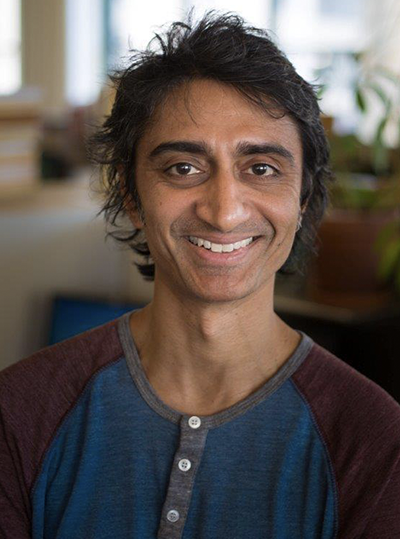 Arun Venugopal
WNYC Reporter and Host
USA 🇺🇸 / India 🇮🇳
Arun Venugopal is a reporter at WNYC, New York Public Radio's premiere station. He is the creator and host of Micropolis, an in-depth series about identity that brings into view the unique cultures of New York's ethnically diverse communities.
He is also a contributor to National Public Radio (NPR)'s Morning Edition and All Things Considered. He has appeared on PBS NewsHour, On the Media and Studio 360, and has been published in The Guardian, The Wall Street Journal and Salon. He also frequently serves as an emcee and moderator of panel discussions on race, religion, and identity issues.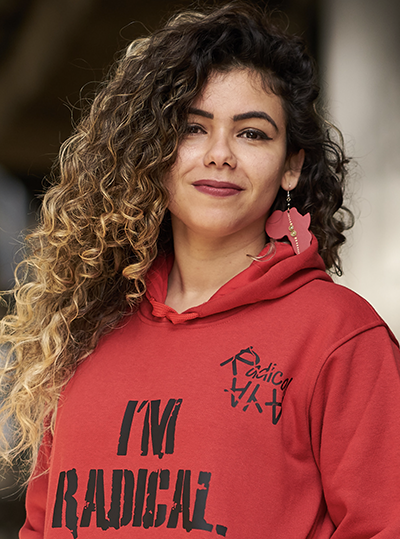 Aya Chebbi
African Union Youth Envoy
Tunisia 🇹🇳
Aya Chebbi is the first African Union Youth Envoy and the youngest diplomat at the African Union Commission Chairperson's Cabinet.
She is the founder of multiple platforms such as Youth Programme of Holistic Empowerment Mentoring (Y-PHEM) coaching the next generation to be positive change agents, Afrika Youth Movement (AYM), one of Africa's largest Pan-African youth-led movements and Afresist, a youth leadership program and multimedia platform documenting youth work in Africa. She served on the Board of Directors of CIVICUS World Alliance for Citizen Participation, the World Refugee Council and Oxfam Independent Commission on Sexual Misconduct.
She is an alumna of the Fellowship programme of the United Nations Alliance of Civilizations (UNAOC).
Athar Ahmad
BBC News Reporter and Documentary Maker
United Kingdom 🇬🇧
Athar Ahmad is an award-winning reporter and documentary maker for the BBC. His work focuses on exploring the nuances and intricacies of minority communities, providing a platform for voices and ideas often ignored by mainstream media.
He regularly appears across international BBC news programs, providing analysis and insight on television, radio and online. He has presented feature-length documentaries for the BBC World Service and has made films for a number of the BBC's flagship news programs including Panorama and Newsnight. He is an alumnus of the Fellowship programme of the United Nations Alliance of Civilizations (UNAOC).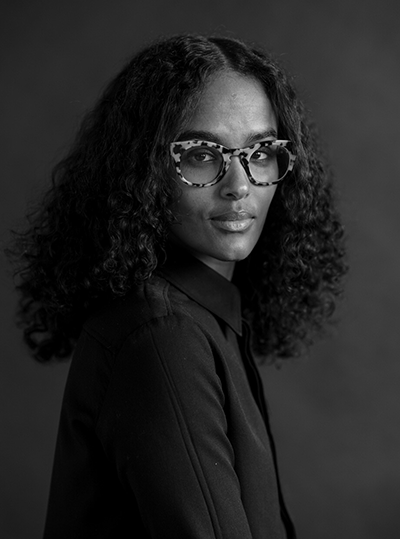 Lula Dualeh
Digital Advocacy Strategist
USA 🇺🇸 / Somalia 🇸🇴
Lula Dualeh is a first-generation Somali-American Muslim woman from Charlotte, NC, currently living in New York City. She works as a Digital Advocacy Strategist mobilizing and engaging youth to create social impact within their communities.
She is the creator of
"iRunWithLula"
, a biweekly newsletter and website to inspire the everyday woman. She has worked with the American Red Cross, US Chamber of Commerce, NewsOne, BlackPlanet, singer and songwriter Solange Knowles, WPP and the Democratic National Committee. She is passionate about amplifying the voices of youth in global
matters and connecting the local and national to the global.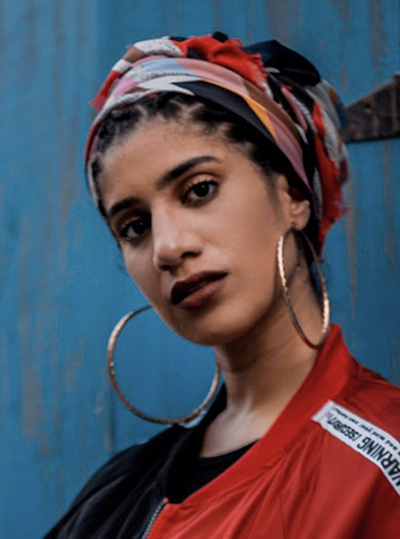 Maha Jaafar
YouTube Creator for Change Ambassador
Sudan 🇸🇩 / Iraq 🇮🇶
Maha Jaafar is an Ambassador of YouTube's Creator for Change, a global initiative that supports creators who tackle social issues and promote awareness, tolerance, and empathy on their YouTube channels.
She started her YouTube journey by creating comedy sketches using her ability to mimic different dialects that brought her closer to people of different nationalities. With her Sudanese and Iraqi heritage and being based in Dubai, her goal is to promote love and unity between people who come from different cultural backgrounds and showcase culture through comedy and laughter.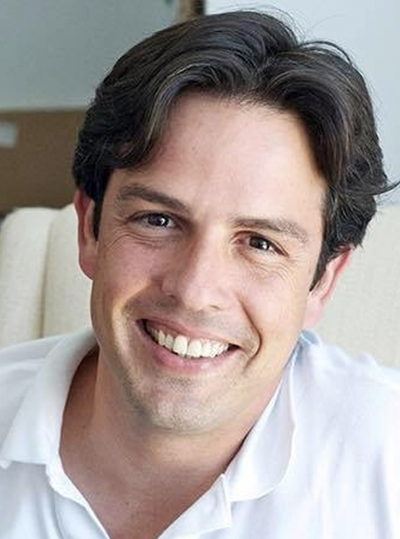 Axel Caballero
HBO Content Incubation, Innovation, and CSR; Producer and Filmmaker
Mexico 🇲🇽
Axel Caballero oversees content incubation and innovation initiatives at HBO to propel and fast-track multicultural, diverse, unique and bold stories and projects.
He is also a content producer and developer, mixing traditional media formats with new digital outlets. He has produced and directed over 400 videos, generating over 10 million online views, and is passionate about engaging diverse communities through the use of film, video content, and social media.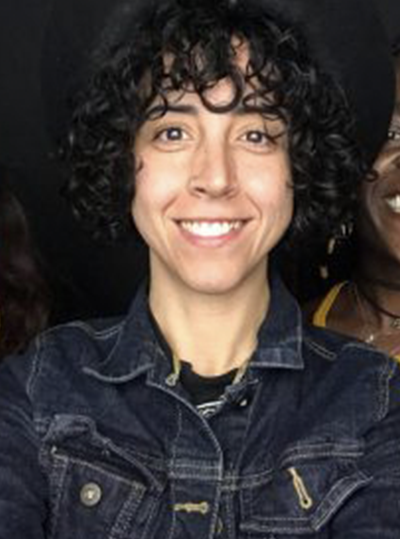 Tania Safi
Video Journalist and Producer
Australia 🇦🇺
Tania Safi is an award-winning video journalist and producer. Hired to spearhead BuzzFeed Video Australia, the company relocated her to Los Angeles where she shot, directed, produced and edited news and entertainment videos from Tasty to informative pieces about LGBT homelessness.
After spending one year as Head of Video at a production company in London, she independently spent six months in Lebanon to create voluntary short documentaries on change-makers in the MENA region who are bettering the lives of displaced and vulnerable communities. She believes that there is no greater tool for communication than video and that those with platforms have a responsibility to use them correctly. She is currently based in Sydney as a reporter and producer for SBS. In 2013, her hand-drawn animation Trab Laus won the International Jury Award of the PLURAL+ Youth Video Festival of the United Nations Alliance of Civilizations (UNAOC) and the International Organization for Migration (IOM).
Chaker Khazaal
Video Journalist and Producer
State of Palestine 🇵🇸 /
Canada 🇨🇦
Chaker Khazaal is a Palestinian-Canadian reporter, speaker, former Editor-in-Chief of StepFeed, Huffington Post contributor, and author of Tale of Tala (2017) and the Confessions of a War Child trilogy (2013-2015).
Born in 1987 as a Palestinian refugee in Lebanon, he grew up in Bourj El Barajneh camp in Beirut. He later immigrated to Canada. Being one of four recipients of the Global Leader of Tomorrow Award, he studied at York University in Toronto and graduated with a B.A. in International Development Studies. In 2015, Esquire Middle East named him Man of the Year; and in 2016, he was ranked first by Arabian Business Magazine in the 100 Most Powerful Arabs Under 40.